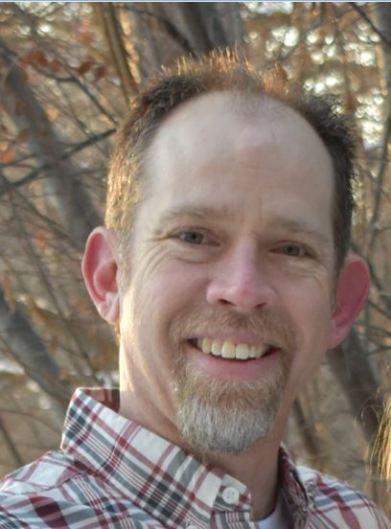 Owner/Operations Manager, Mike King
Hi, I'm Mike King and I'm happy to provide you with your hardwood flooring needs. I began learning about the wood flooring trade back in the early 1990's while working for Martin's Custom Flooring in the Santa Barbara/Ventura area. During that time, I worked in many large, custom homes and learned about the importance of quality work.
At the end of 1993, my wife and I started our family and had relocated to Northern California. There, I worked for several flooring companies. After moving to Idaho in 1999 shortly after our third child was born, I started King Hardwood Floors.
In 2004, I was approached by a family friend who recognized how the quality of my work and customer service skills had potential to grow with the proper investment and marketing strategies. We started a new hardwood flooring company in a different name and ran it together until 2011. At the end of 2011, my wife and I, and our children made a temporary move back to California where I continued working in the flooring industry.
I'm glad to say we're now back in Idaho and I've re-established King Hardwood Floors. I've had the pleasure of doing refinish work and new projects for several former customers, and have completed numerous projects as a sub-contractor for larger flooring companies across the Treasure Valley since my return in 2016.
I'm excited to be a part of the growing community and truly enjoy getting to know my customers and meeting their flooring needs. I understand that you'll be living on your floors for years to come and want to make sure your experience is enjoyable from the initial estimate to the final product.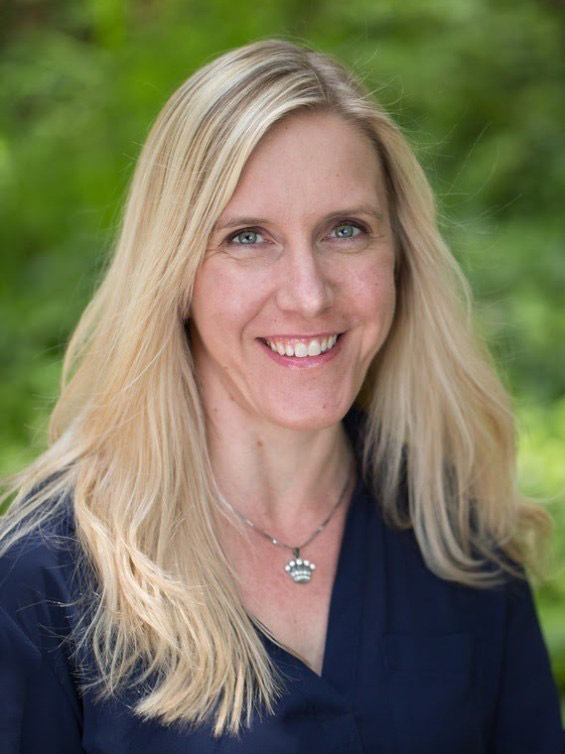 Owner, Office Manager and Marketing Director, Roanne King
Hi there! Though you'll rarely see me on the job site, I'm glad to have this opportunity to introduce myself and add another layer to Mike's bio. More than his business partner, I've been his wife for nearly twenty-five years and witnessed him grow and learn the hardwood industry for nearly as long.
He's a craftsman who not only wants to create a quality product, but desires to customize each project according to his customer's needs. He's known for offering suggestions and often helping home owners to see the potential of their floors in a whole new light.
On my end of things, I desire to support all these aspects while keeping the administrative side of the business functioning.
I've over ten years of personal and professional web-content editing experience in addition to the five years I worked as an administrative assistant in between having our five children. I have an AA in Interdisciplinary Studies and a BS in Organizational Communications. Aside from the seven years Mike had a business partner who managed the accounting, I've also done the bookkeeping, A/P, A/R, and payroll.
Though our online presence hasn't been around long, our presence in the Treasure Valley Community is strong. It's a great blessing to see all the years of my husband's hard work paying off and I'm excited to see our business grow and thrive in the coming years.
Our Growing Family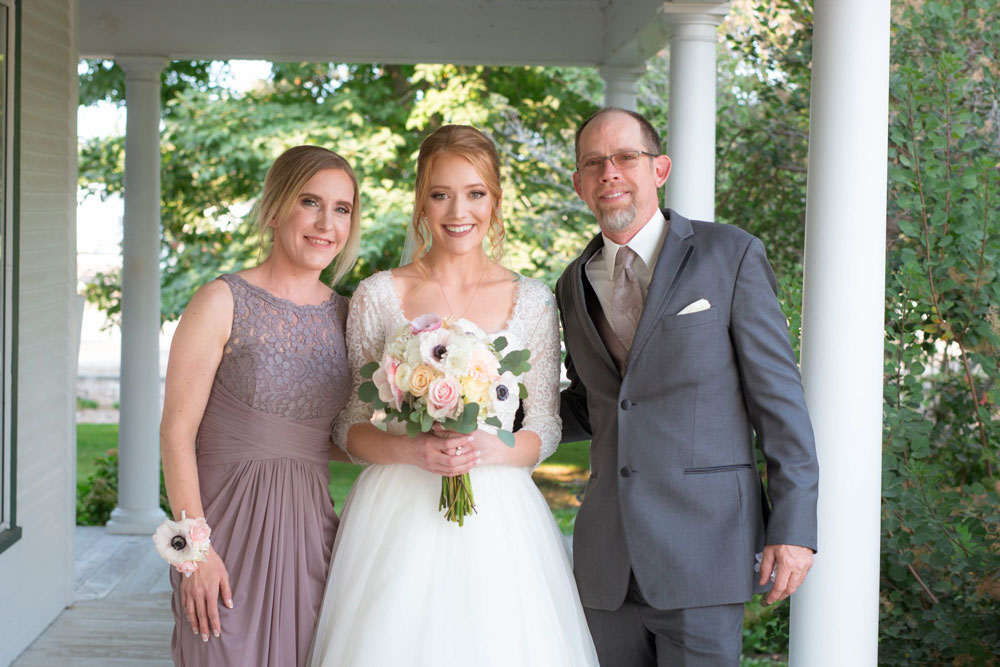 In September 2018, Mike and I walked our beautiful daughter down the aisle.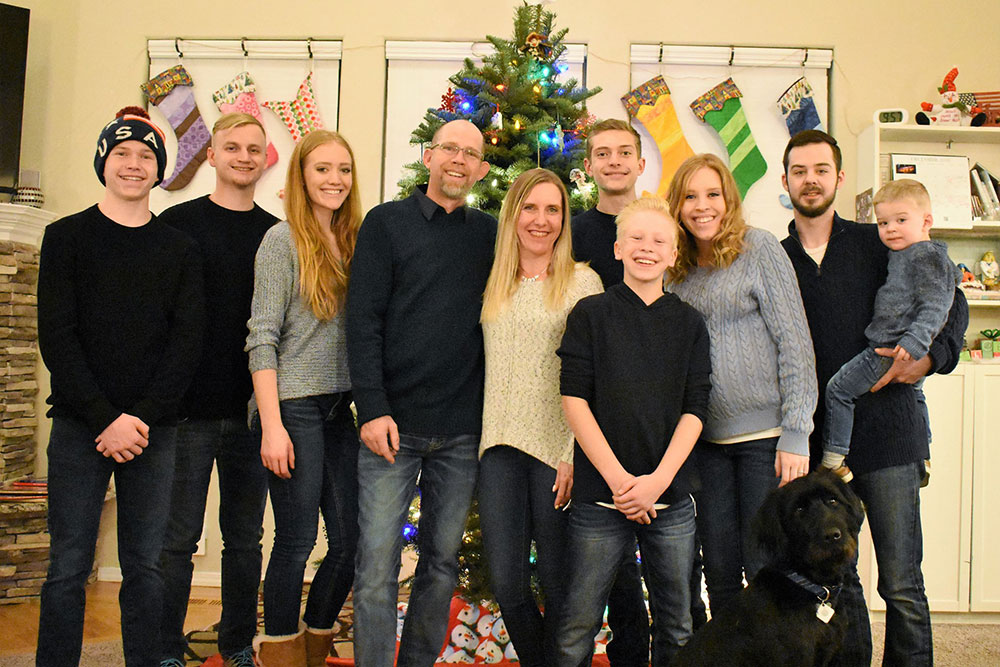 Our Family during Christmas of 2018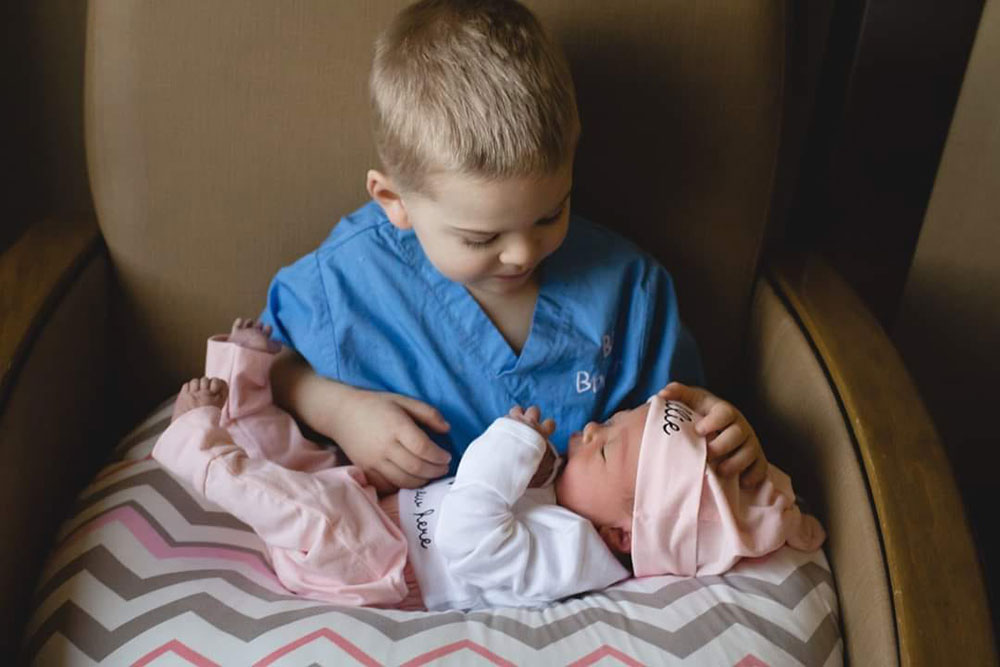 Our grandchildren: Kadyn and our newest edition, Callie. Callie was born in January 2019.
Follow us on Instagram to see a glimpse of our ever-changing family life, in addition to wood floor project photos and videos.